Tag Archives:
one of ours?
One of ours? Maybe, maybe not. Good dish, nonetheless.
Alternate headlines:
Sajak and White Admit to Spinning Wheel Wildly
Alcoholics in the News Today:
Music Review from UW Oshkosh's AdvanceTitan.com: Out of the throes of addiction to alcohol and heroin, Elliott Smith produced heart-rendingly beautiful melodies and lyrics before committing suicide in 2003.
Memoir Review from The Week: Born-again Christian George Bush quit drinking in 1986 and went on to wage war against imaginary enemies in foreign lands resulting in very real tragedy – casualties include hundreds of thousands of human beings, global financial systems, and the Geneva Conventions.
Genome Mapped: Ozzy Osbourne, known as the "Prince of Darkness" during his Black Sabbath days, survived alcohol and drug abuse/addiction for over forty years apparently by virtue of an extraordinary genetic constitution. Despite his crass and rude behavior, he seems to actually be kind of a peach.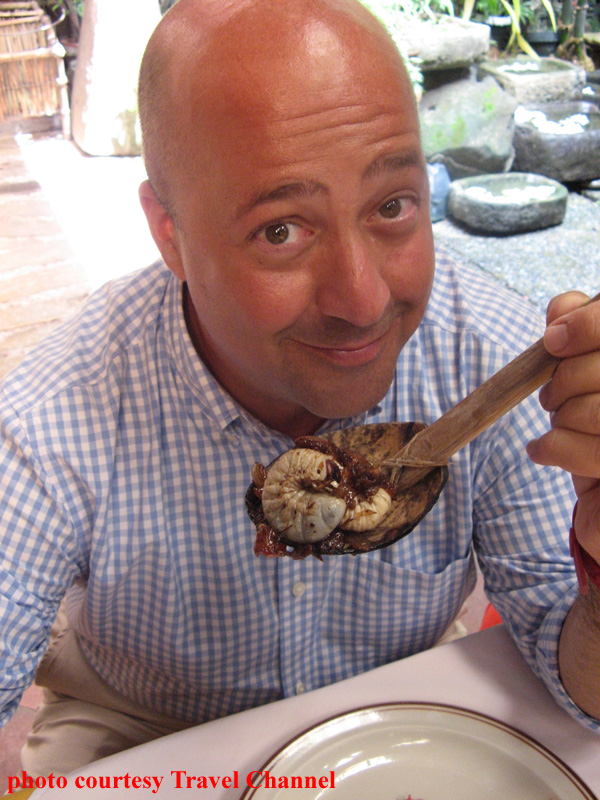 One of ours?
Tuesday, July 27, 2010, Paula Forbes from Eater.com